"Hey Yo! where you going this time?

Yeaaahh…Havent planned yet… can you suggest me good places"

Says the lazy neighbor, who wishes to go somewhere but has no clue, how when where.

As it appears, Travelling industry has panning to explore more destinations, with varied elements to experience and to satisfy its customers.
Irrespective of your preference or purpose of a holiday travel, these tips will help you become a smart traveler. Go ahead put good use of them. Tips are free 😛
Make a wish list
If you want your traveling experience fun, it starts with deciding "where to go!". So search for more knowledge about the places you find interesting. Make a wish list.
Plan your dates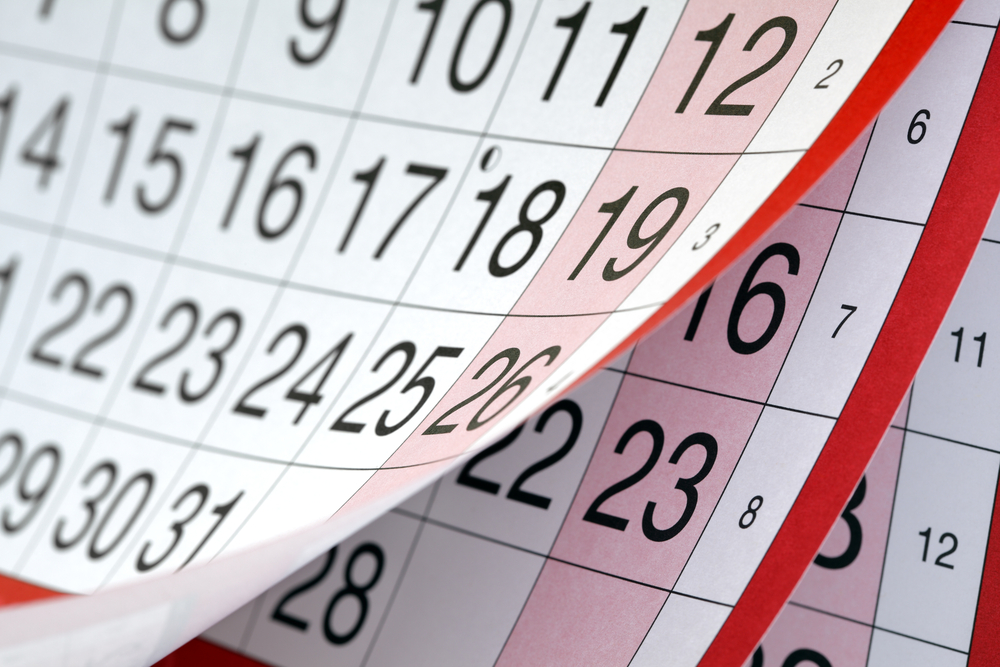 Once you decide where you wish to go, find out when is the best time to visit the destination, and plan your dates accordingly.
Explain everything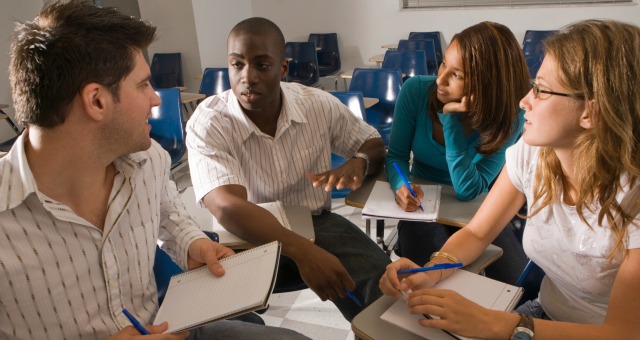 Contact your travel Co-ordinator and explain everything what you have planned so far, get suggested by the expertise. Once you are satisfied, book your travel. This make your travelling experience hassle free.
Make a budget

Estimate your expenses beyond the bookings and make a budget for extra spending as well.
Fly during nap time
Chose to travel during nights, so you sleep over and save to day light travel time. You can visit more places.
Travel light
Take minimum luggage to travel with so that you can carry your bag more efficiently and less messy.
Click and share
Cick picture through your smart phones, and share it with your closed ones to instagram, pintersest, twitter. This on a larger scale helps the travelling class to know more about the destinations you visited and the things you did. You encouraging a fellow traveller.



Go where the locals go
Enjoy the local cuisines, local culture by visiting places where the locals go often to hang out. You will get to see teh place from a different perspective – an added feather to your experience cap
Have back ups
Always plan your trips with a back up for any ad hoc situations. It keeps you self prepared to face any odds or else you will end up in a soup.
Suitable accommodations
Needless to say but very important. make sure of your accommodation facility is according to your plan and supports the purpose of travel
Brag about your holiday
Coming back home safe is not the end of a holiday trip. Start writing about it. Share your experience or give detailed information about the travel. This puts a star on your shoulder and others might come to you for your experienced suggestions.